Do you know that SAP Business One can automatically create a journal entry with some information referred to some fields in the marketing documents? Actually you can set up the information of journal entry reference you want from some marketing documents.
How to setup
Choose: Administration > Setup > General > Reference Field Links, and double click the items you want to refer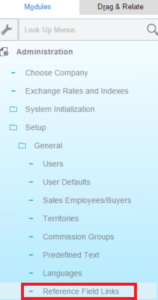 Change the field you want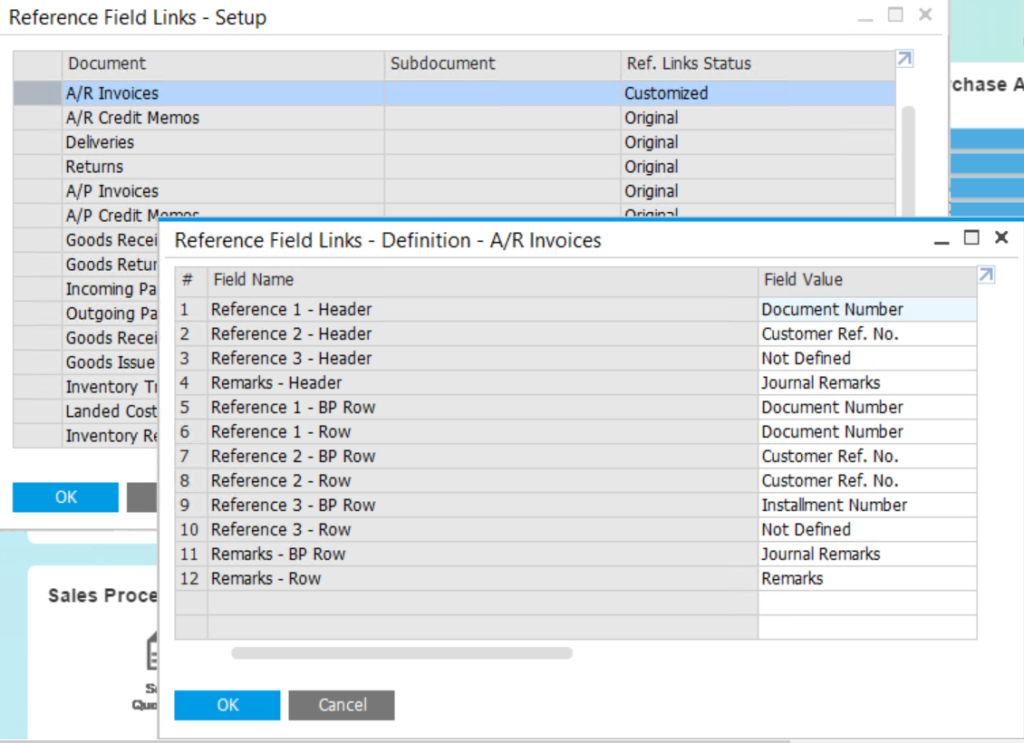 In the example, we change A/R invoice remarks. Here is how it changed.